Skip to Content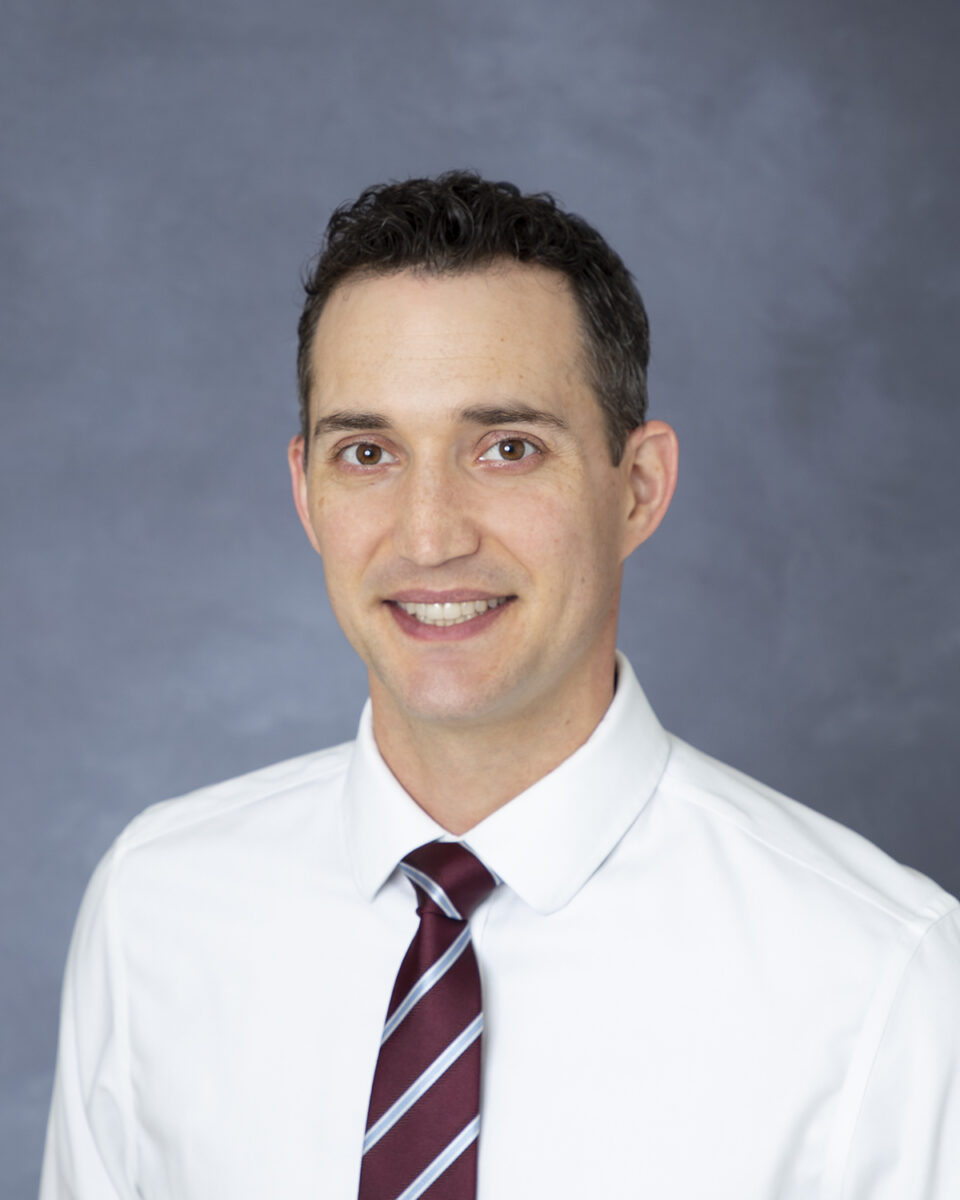 CALEB LATIMER
DPT, OCS
Loma Linda University – Doctorate in Physical Therapy
Loma Linda University – BSc in Health Science
Originally from Centerville, Dr. Latimer moved to Southern California in 2010 to begin his training in Physical Therapy at Loma Linda University and completed an orthopaedic residency in 2014.
Caleb's passion for injury prevention and sports rehabilitation led him to the Movement Performance Institute (MPI) in Los Angeles, where he completed a fellowship in lower quarter biomechanics.
During his time at MPI, Caleb utilized state-of-the-art technology and techniques to assist athletes ranging from weekend runners to professional basketball and football players. Here, the philosophy of seeking evaluation only after an injury was reversed with the focus now on preventing injuries through strengthening and restoration of proper biomechanics.
Caleb has also specialized training in return to sports testing after ACL reconstruction. New return to sport testing protocols are thought to allow athletes who have undergone ACL reconstruction to resume competition with reduced risk for a repeat injury.
He has been board-certified by the American Board of Physical Therapy Specialties as a Clinical Specialist in Orthopaedic Physical Therapy (OCS), and his continuing education centers on sports rehabilitation and manual therapy.
Drawn by family and love of the Cape, he and his wife returned home in 2017 to join the team at Cape Cod Orthopaedics and Sports Medicine where they are excited to serve the local community.
Caleb takes the time to help each patient understand his or her condition, and empowers them with the tools necessary for successful rehabilitation. In his free time, Caleb is an avid golfer and sports enthusiast. He can also be found training for triathlons and spending time with his family.
Expert Care Close to Home