Skip to Content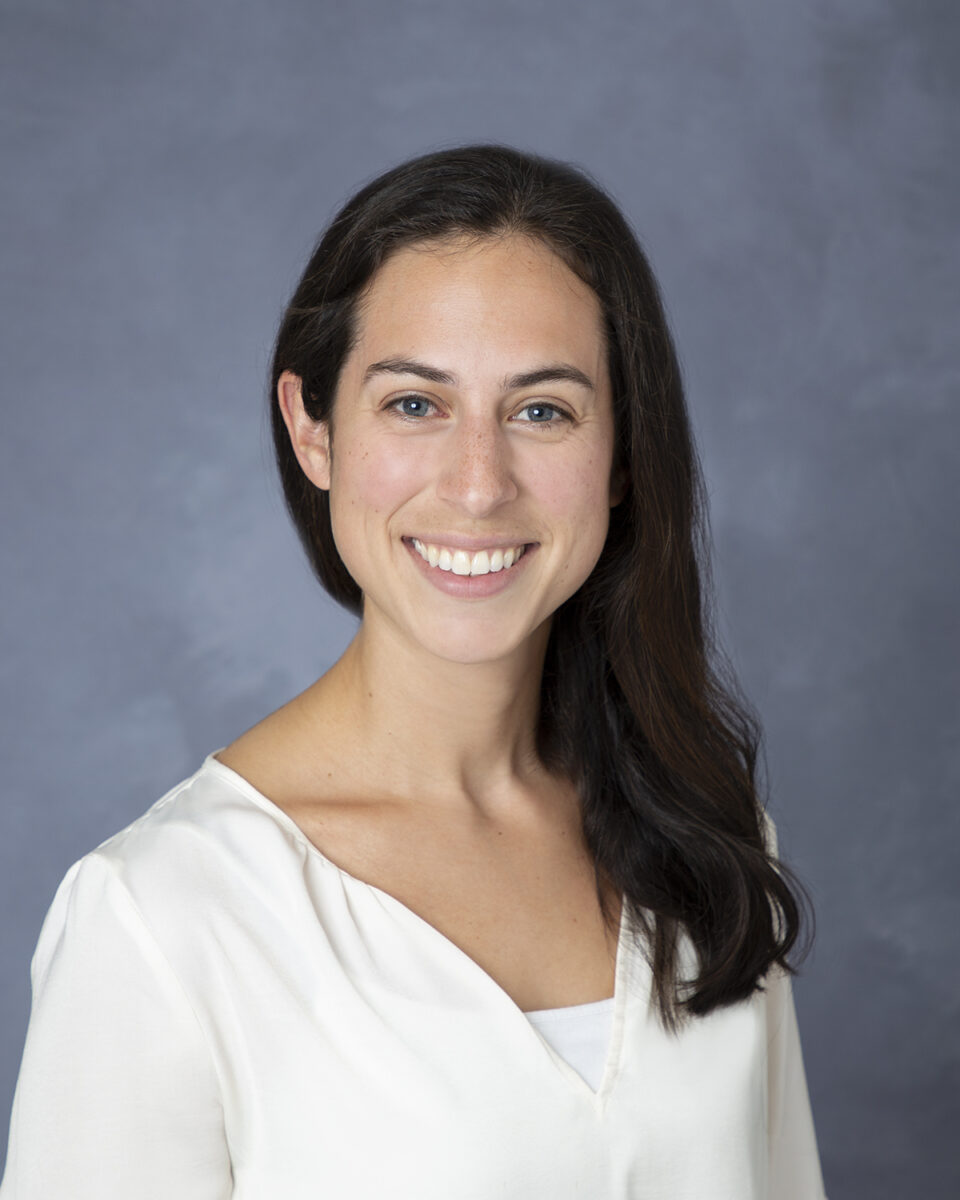 Danielle Hayes
PT, DPT
Ithaca College – BS in Clinical Health Studies
Ithaca College – Doctorate in Physical Therapy
Danni has always enjoyed helping people and quickly discovered she loved to study the human body during an anatomy course in high school. With the guidance of her parents, she realized she could combine two of her passions through physical therapy.
During her time at IC, Danni gained experience while working with students and faculty in the on-campus clinic, volunteering with children in Malawi, and participating in four clinical rotations in MA, NY, and MI. She has a wide variety of experience ranging from elementary and middle school students and athletes to geriatric patients as well as people with orthopaedic and neurological conditions. Her goal is to help people return to their desired level of function in an interactive and challenging way.
Danni is originally from Southborough, MA but has been spending time on the Cape ever since she was little. She was thrilled to move to the Cape and start working for CCOPT. In her free time, you'll find her walking the dog, on the water, or spending time with her friends and family.
Expert Care Close to Home