Skip to Content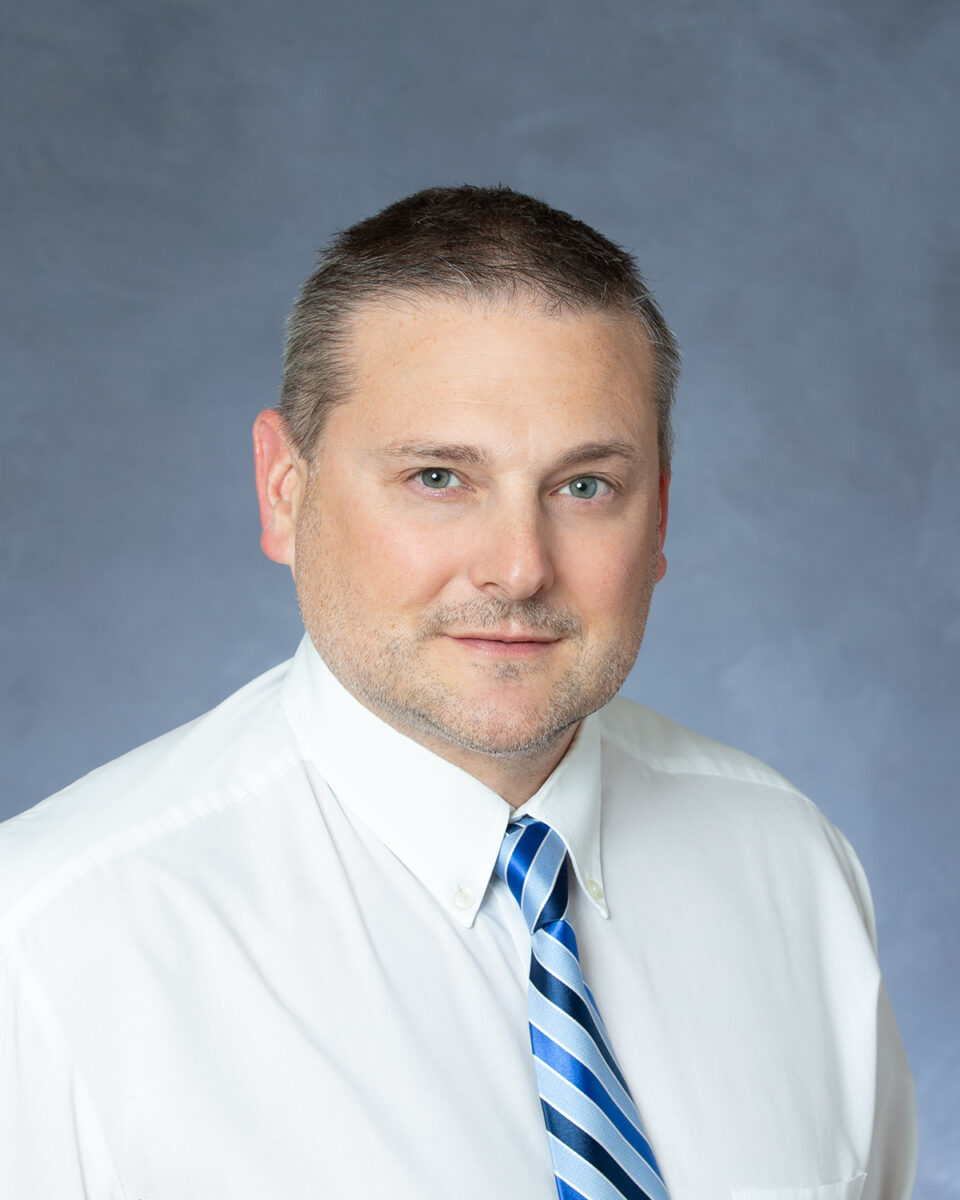 Eric Morin
DPT, HFS
Franklin Pierce – Doctorate in Physical Therapy
Ithaca College – Master's in Physical Therapy
Notre Dame – Undergraduate BSc Exercise Science and Cardiopulmonary Rehab
Dr. Morin has specialties in sports medicine, orthopaedics, vestibular rehab, manual therapy, and spinal rehab with certifications in Health Fitness and Fitness Instruction.
He has worked in positions of clinical director, union steward, professional chapter vice president, graduate school faculty, and physical therapist. He has worked in varied clinical settings, including hospital, outpatient, and at a private clinic, as director and part owner most recently.
He brings with him a wealth of knowledge in physiology and biomechanics, and a drive to restore his patients to their highest level of function possible. Eric currently works out of our Sandwich clinic.
Expert Care Close to Home