Skip to Content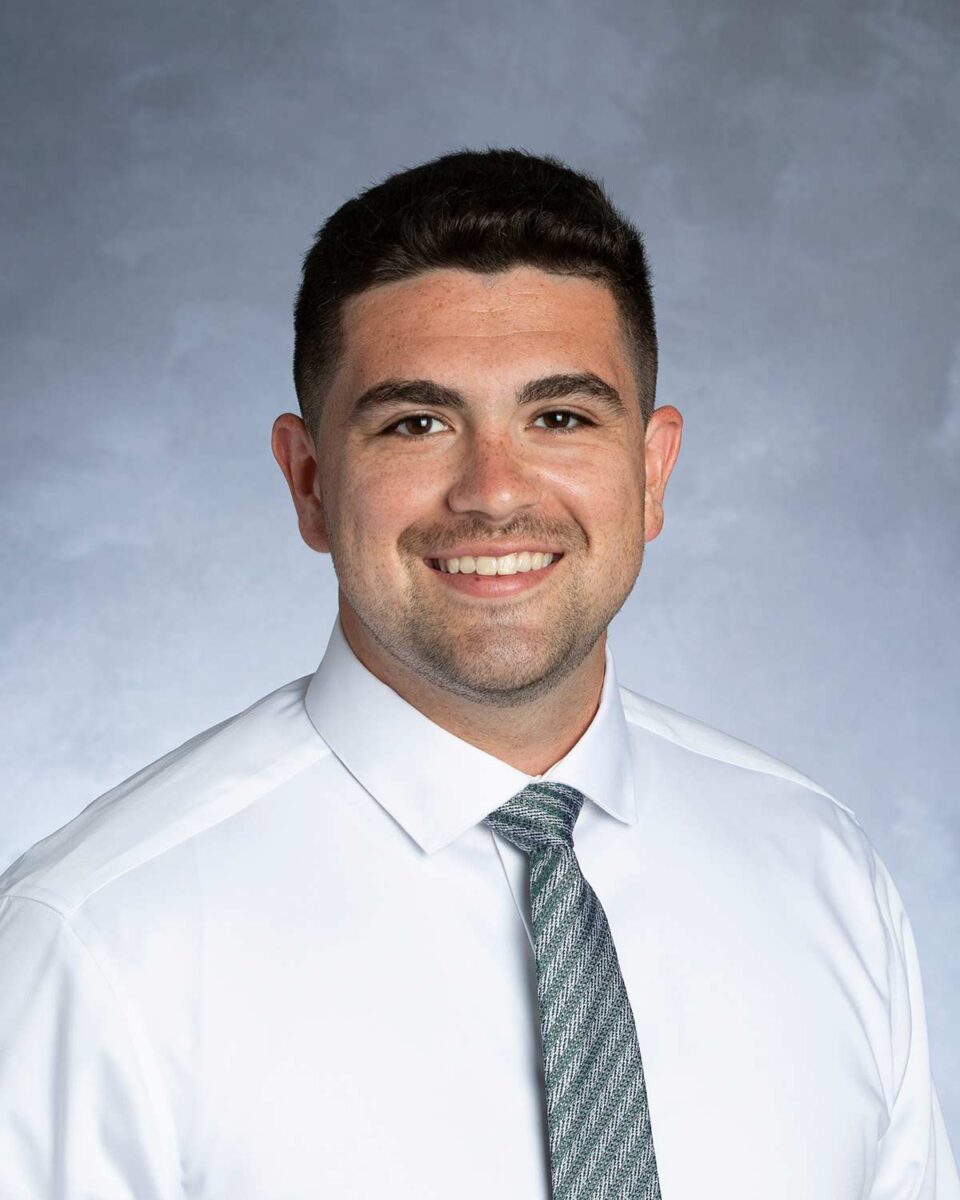 Greg Lozier
DPT
Springfield College – B.S. Health Science
Plymouth State University – Doctorate in Physical Therapy
Greg is a dedicated individual who finds joy in helping others achieve their highest potential. His journey into the field of physical therapy began when he underwent Tommy John surgery in high school, sparking his interest in helping patients recover from injuries. As he interacted with diverse patient cases, his passion for the field only grew stronger.
Having obtained his B.S. in Health Science, Greg discovered an additional fascination with biostatistics. This newfound interest has allowed him to incorporate evidence-based approaches into his practice, ensuring the best possible outcomes for his patients.
During his graduate studies at Plymouth State University, Greg had the privilege of undergoing multiple clinical rotations across various rehabilitation settings. He gained valuable experience working with diverse patient populations, from inpatient Neurology and Cardiopulmonary to Outpatient Orthopedics.
An enthusiastic educator at heart, Greg found a passion for teaching and enjoys sharing his knowledge with patients. He takes time to help each individual understand their condition thoroughly, enabling them to actively participate in their rehabilitation journey effectively.
Outside of work, Greg fully embraces his Connecticut roots, supporting his favorite sports teams, including the Celtics, the Patriots, and the Yankees. In his leisure time you can find him passionately cheering for his teams or indulging in his other hobbies, such as golfing, hiking, and enjoying the beach.
Expert Care Close to Home