Skip to Content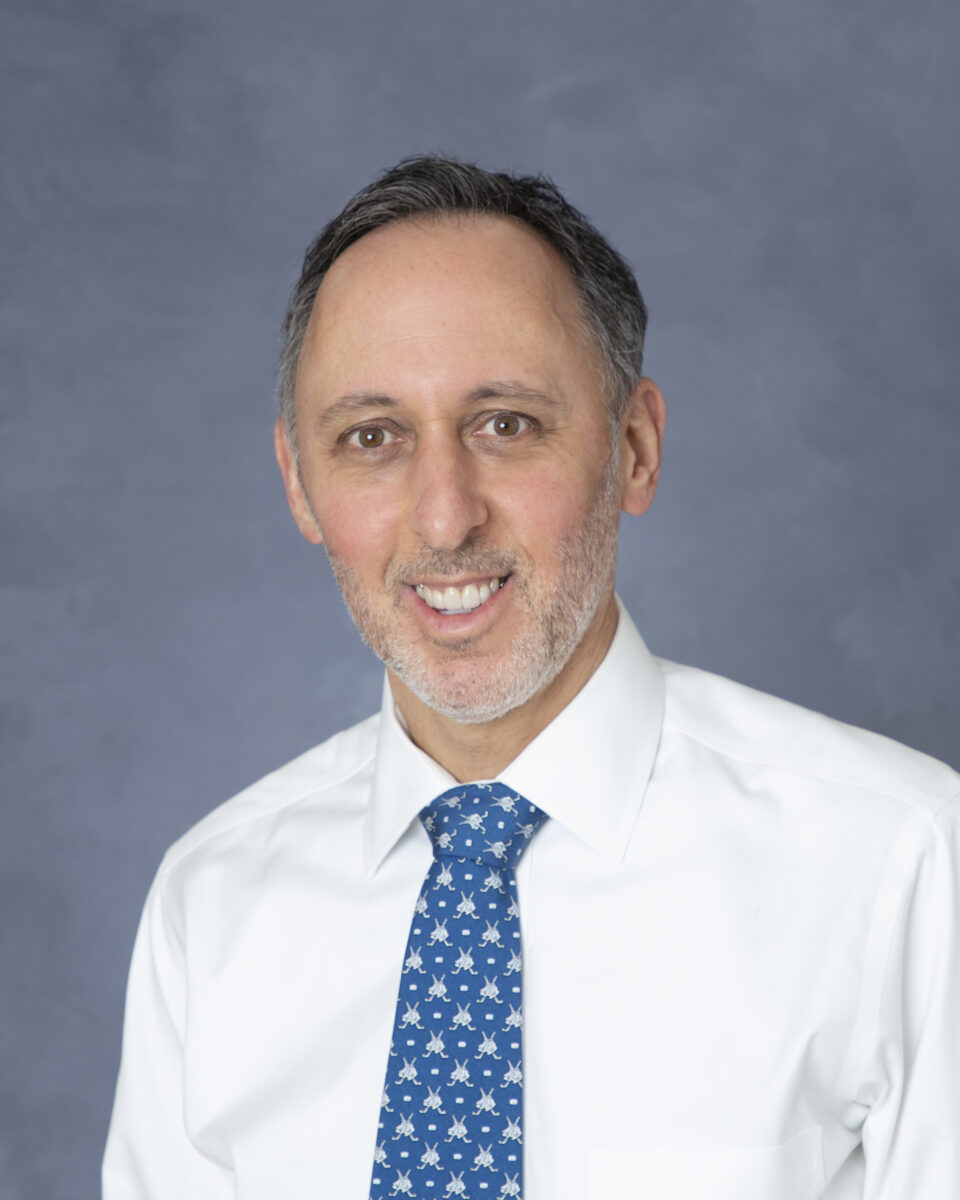 Jason Levy
PTA
Bay State College, Boston MA
A.S. Degree, Physical Therapist Assistant
Prior to working in physical therapy, Jason spent 15 years working in professional hockey as an equipment manager, most recently for the New York Rangers. During the off-season, he'd spend time on Cape Cod with his wife Danielle and their dachshund Madison and eventually they decided the Cape was where they wanted to be full time.
As an avid runner, Jason has always been interested in biomechanics, injury prevention and recovery, which led him to a second career in physical therapy. After attending school in Boston, Jason returned to Cape Cod full-time and joined Cape Cod Orthopaedics and Sports Medicine as a physical therapist assistant.
During his free time, you'll find Jason out on a run, training for a race, on the beach, or spending time outdoors with Danielle and Madison. Jason also enjoys traveling, paddle boarding, Disney, and running local road races on Cape Cod with friends.
Expert Care Close to Home