Skip to Content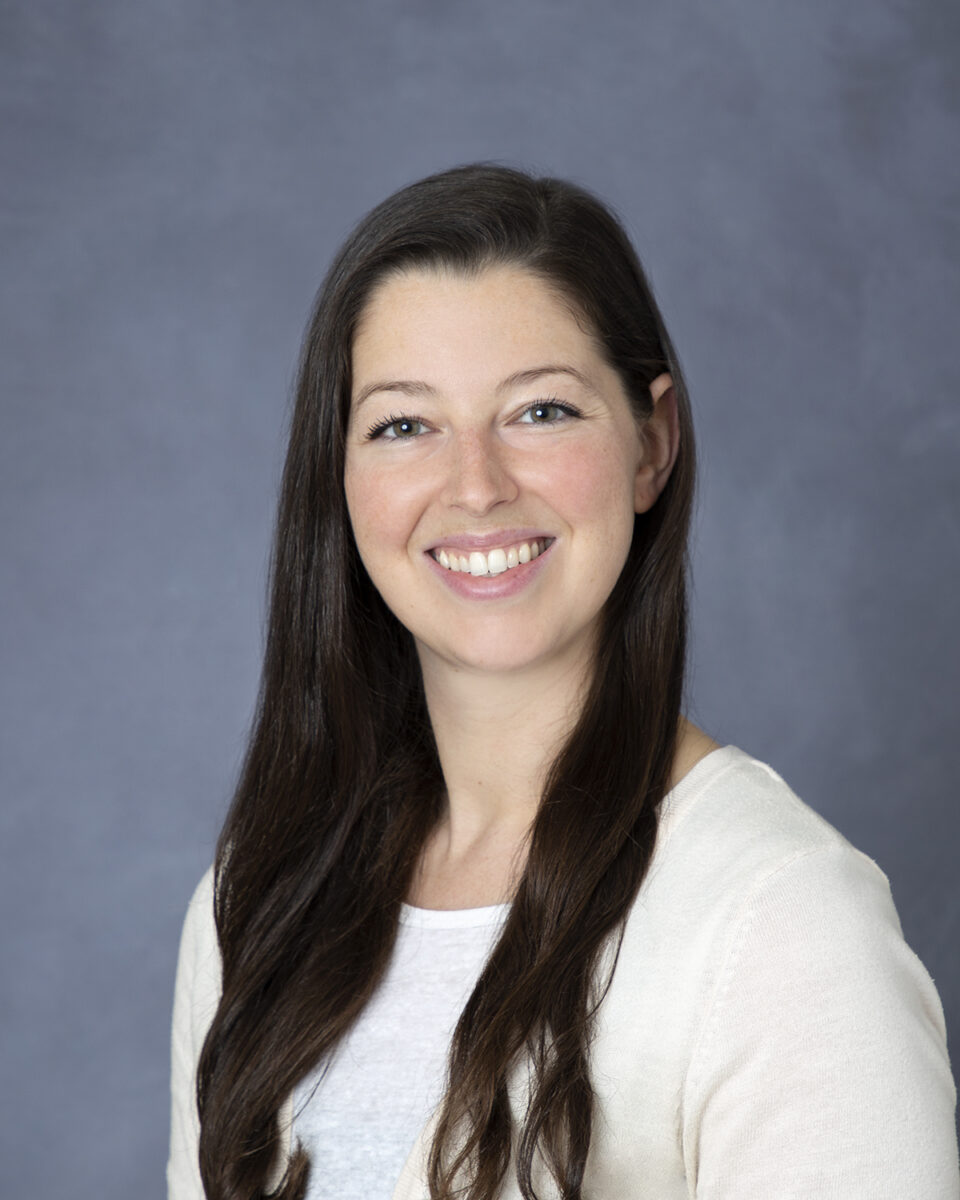 Tess Hixon
DPT
Northeastern University – Doctorate in Physical Therapy
Westfield State University – BSc in Exercise Science
Tess' passion for movement and the human body began at a young age through her active involvement in Hip Hop dance and numerous other sports. She competed competitively in dance throughout grade school, high school, and her undergraduate career as a member and captain of Westfield State University's Competitive Hip Hop Dance Team as well as attending numerous conventions on the east coast.
Her interest in physical therapy developed throughout her exercise science internship completion during her last semester at Westfield State. She was able to assist strength and conditioning coaches in designing/implementing exercise prescriptions and leading exercise classes for individuals of all ages and functional abilities, some of which progressed from physical therapy to actively participating in total body strength classes.
Between her undergraduate and graduate studies, Tess was an inpatient rehabilitation aide at Spaulding Rehab Hospital in Sandwich where her passion for physical therapy expanded as she was able to assist PTs and OTs in the co-treatment of individuals with a wide variety of neuromuscular, musculoskeletal, and cardiovascular diagnoses.
She completed three clinical rotations during physical therapy school in various settings, including Cape Cod Hospital, Bay State Physical Therapy in Dorchester, and Cape Cod Orthopaedics Sports Medicine & Physical Therapy. Tess is extremely excited to join the team at Cape Cod Orthopaedics Sports Medicine & Physical Therapy in their Hyannis office and serve the local community.
Born and raised on Cape Cod, in her free time you can find Tess taking a dance or spin class, spending time with her family and friends, at the beach, or exploring a new activity outside.
Expert Care Close to Home